Fleshlight Shower Mount
Merk:

Fleshlight

EAN:

810476016630

Prijs:

€ 27,50

Beschrijving:

Blijft stevig aan elk glad oppervlak zitten Houd jouw Fleshlight goed vast Instelbare hoek Niet compatibel met Fleshlight Ice serie Wanneer je jouw Fleshlight handsfree wil gebruiken is deze Shower Mount perfect! De Fleshlight Shower Mount blijft aan elk glad oppervlak stevig zitten. Maak hem bijvoorbeeld vast aan je glazen of betegelde douchewand. Maar ook aan een gladde tafel of aanrechtblad blijft de steun stevig zitten. Ook geeft de steun de mogelijkheid om de hoek in te stellen. Zodat hij voor jou op de perfecte hoogte zit om jouw Fleshlight zonder handen te gebruiken. De steun is compatibel met alle behuizingen van de klassieke Fleshlight of Fleshjack, met uitzondering van het transparante Ice-assortiment.
Laatst bekeken producten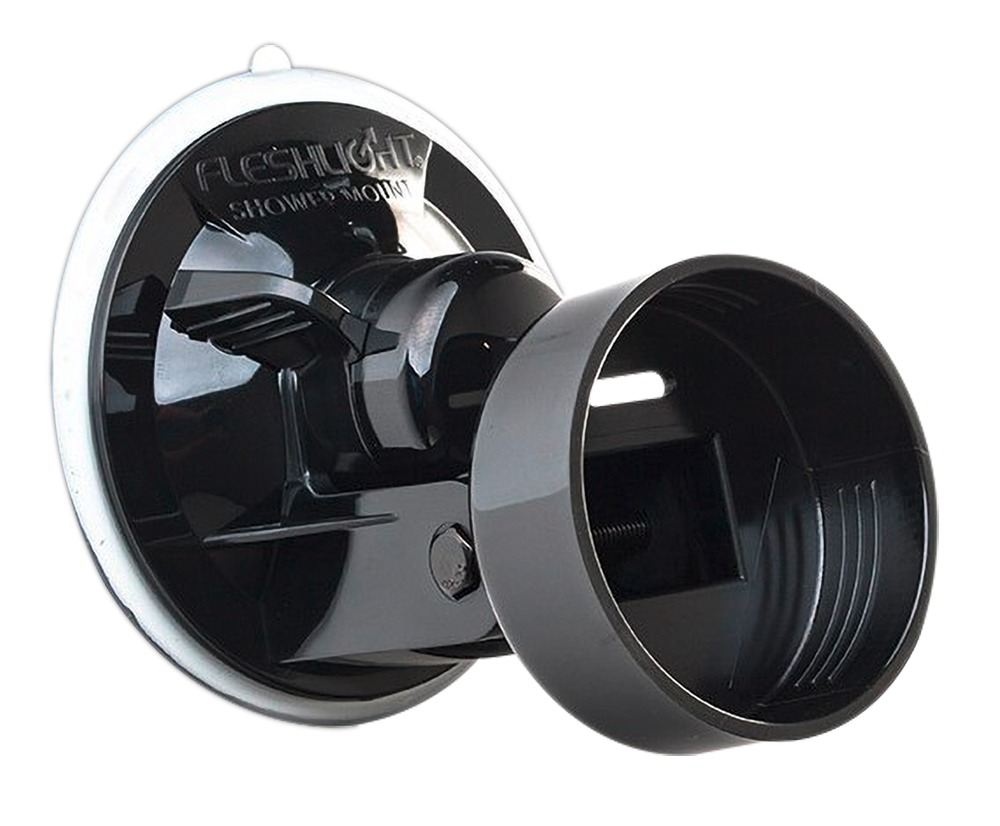 Fleshlight Shower Mo ...
€ 27,50